Explore Herr's videos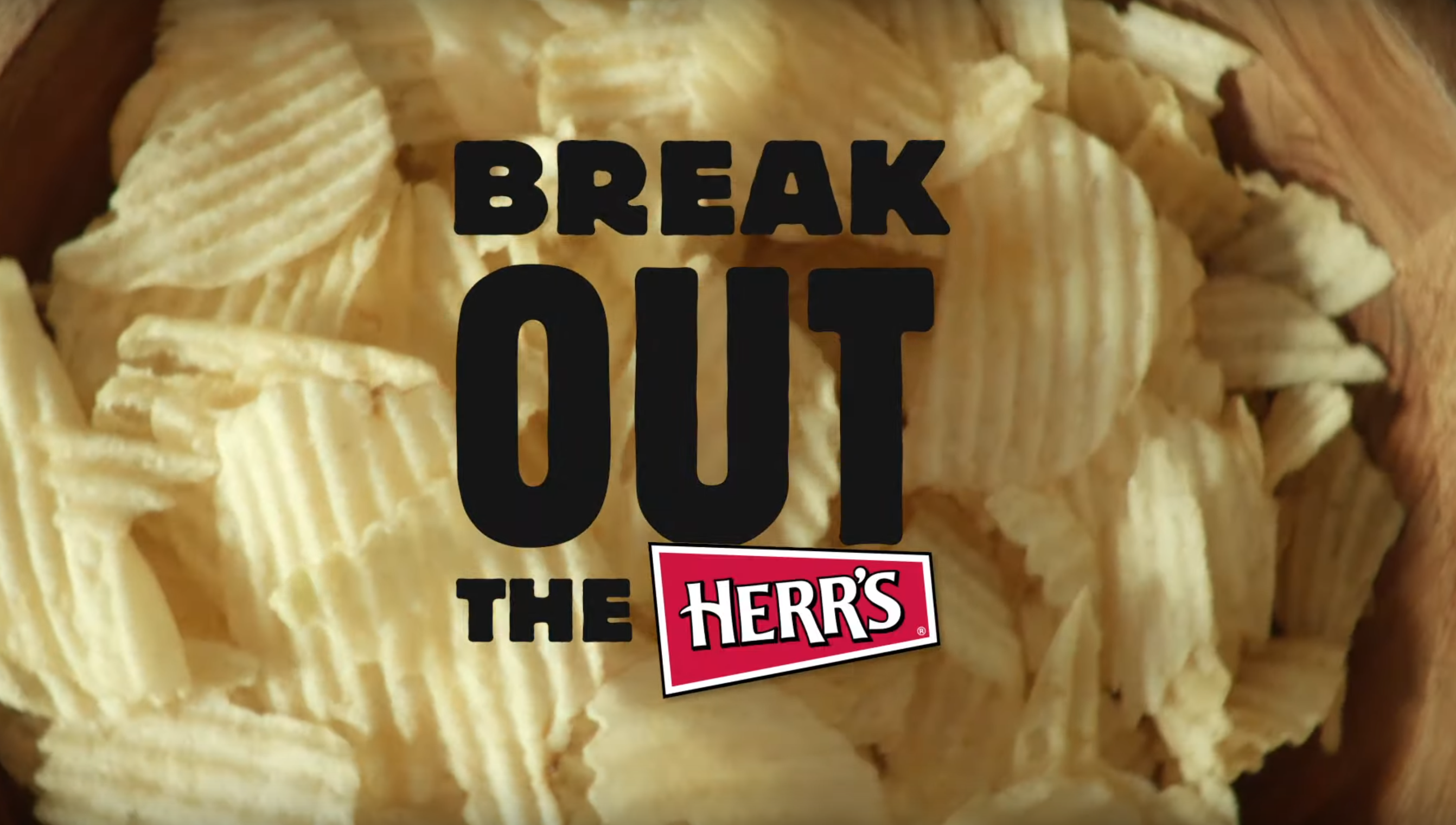 Posted 11/10/2020
Break Out The Herr's
BREAK OUT THE HERR'S. 'Cause for over seven decades, Herr's has perfected the potato chip and crafted enough flavors to satisfy every moment, every taste bud and every MEMORY YET TO BE MADE.
Subscribe to our YouTube channel
See all our latest videos and more by subscribing to our YouTube channel here.
Subscribe