Herr Foods Inc. is committed to local outreach in the community.  To support your cause or to help you lighten the burden of others, Herr's offers snacks at a reduced price for non profit events and fundraisers.  This spirit of serving, inspired by our founder, lives on today in our Herr's Has Heart program.
To submit a written request for consideration, fill out this PDF document. 
Product Requests should be forwarded to:
Maryann Tice
maryann.tice@herrs.com
P. 610-932-6415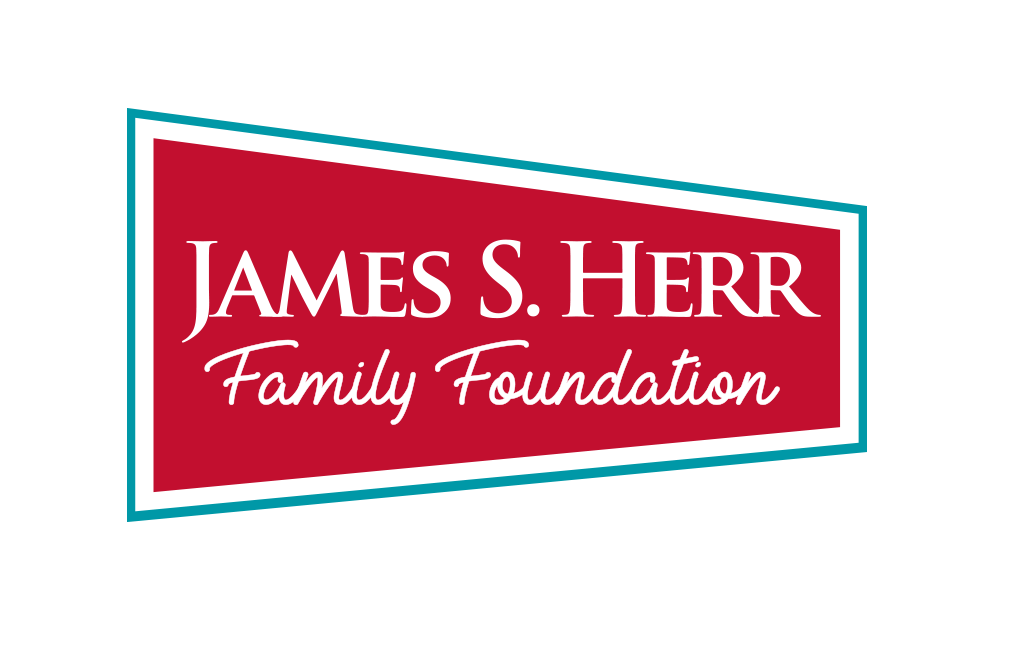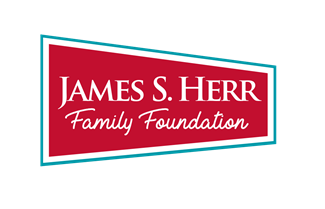 Giving back to the community is an important part of our culture as a family owned and operated business. Our founders cared about people and supporting organizations that make a difference in the world around us.
We are deeply committed to supporting organizations locally and throughout the world that help people live more productive, spiritually enriched lives. Our goals are to provide for those in need and assist those who are working to better their communities.
The J.S. Herr Family Foundation — created by and named for our founder, James S. Herr — is a private organization that continues the Herr family legacy of gifting to charitable causes. Each year, we provide financial support to many organizations. The following are a representative sampling of these charities:
Any inquiries or letters of intent may be mailed to:
James S. Herr Family Foundation
Gene Herr, President
20 Herr Drive
P.O. Box 300
Nottingham, PA 19362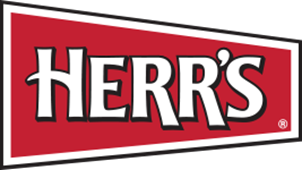 Herr Foods Inc. also supports many programs through direct corporate giving and Marketing. A few examples of these partners are: