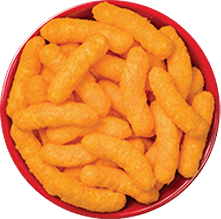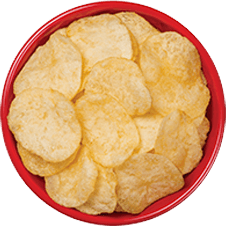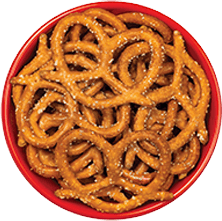 Welcome To Herr's International
Herr Foods Inc. is Safe Quality Food (SQF) certified.
SQF is recognized by retailers and foodservice providers around the world who require a rigorous, credible food safety management system.
The SQF Program is recognized by the Global Food Safety Initiative (GFSI) and links primary production certification to food manufacturing, distribution and agent/broker management certification.