Family Story
The Herr Foods story began in 1946 when 21 year old James Stauffer Herr bought a small potato chip company. In 1951, Jim purchased 37 acres of land and built a 4,500 square foot plant in Nottingham, PA. Herr Foods was founded as a family business and continues that tradition today. The company, now led by the next generation of Herr Family members, maintains Jim Herr's philosophy of providing the best quality products and service to our customers. From meager beginnings, through many challenges and difficulties, Herr Foods has survived and prospered. The legacy that Jim Herr passed on to the next generation of leadership has become the solid foundation for the future.
We continually introduce the innovative products and packaging needed to satisfy ever-changing appetites and tastes. Our full line of quality snacks currently consists of more than 375 items including potato chips, pretzels, tortilla chips, cheese curls, popcorn, crackers, nuts, pork rinds and meat snacks.
Herr Foods is a leader in the snack food industry. With a continued commitment to quality, more than 1,000 employees ensure that our state-of-the-art manufacturing processes produce great tasting snacks.
As a family-oriented company, Herr's prides themselves in treating employees and the community like family.
HEADQUARTERS:
Nottingham, PA
PRODUCTION FACILITIES:
Nottingham, PA | Chillicothe, OH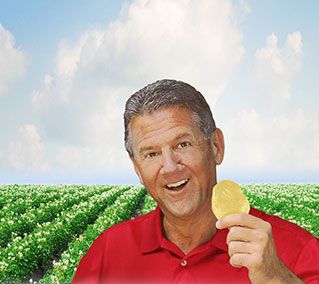 Ed Herr, President CEO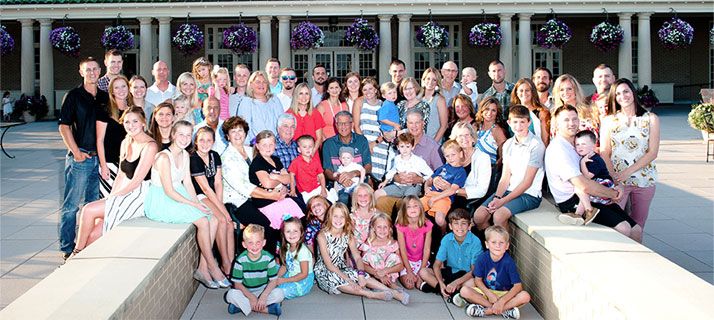 Herr Family 2017
Community Involvement
Herr's and all of our dedicated employees actively participate in the local community with events like Bike Night, Cruise Night, Freedom Fest, the Christmas Light Show, and many other fun, wholesome family experiences.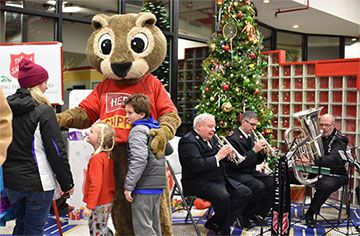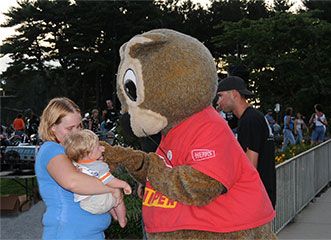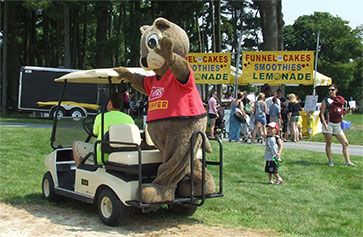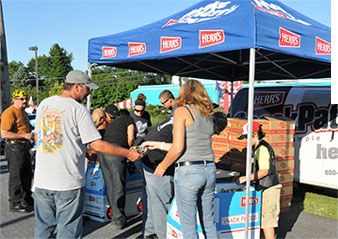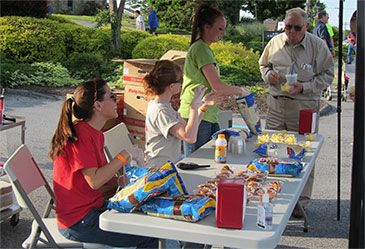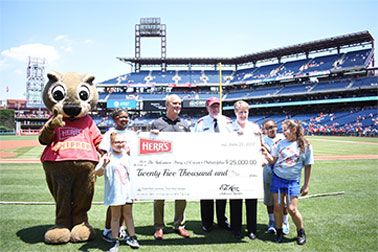 Mission
To increase sales profitably by safely providing the best products and service available.