Products of the U.S.A.
All of our products are manufactured in the USA. If you would like to find out where we export to please contact Don Lyle at don.lyle@herrs.com or 540-553-5316.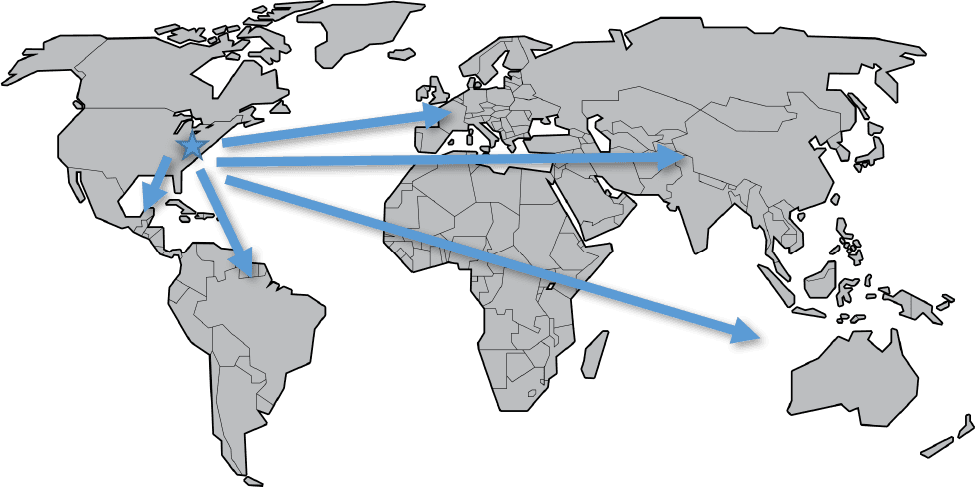 FACILITIES
Herr's produces over 350 SKUs over two facilities:
(1) Nottingham, PA
(2) Chillicothe, OH
DISTRIBUTION
Currently selling products in all 50 states and over 40 countries. 500+ company-owned routes supported by 20 regional branches.