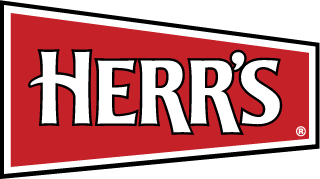 Ingredients

by

Beth @ The First Year

16 cups popped popcorn (about 1 standard size bag of popcorn)
one 10 oz bag of mini marshmallows
1/2 stick butter (1/4 cup)
1 package Wilton bright white candy melts
candy eye balls (I used regular sized ones)

Directions

Place the popcorn in a large bowl (or 2 large bowls to make mixing easier).
In a large pot over medium heat, melt the mini marshmallows and butter. Stir occasionally until smooth.
Pour the melted mixture over the popcorn (dividing between 2 bowls if you divided the popcorn). Stir with a spatula until the popcorn is coated.
Butter your hands and begin to form the popcorn into balls. You can make taller balls like the shape of a ghost, or whatever you prefer.
Place the balls on a baking sheet lined with a silicone mat or parchment paper. Allow the balls to cool and firm up. (30 minutes to 1 hour)
Melt the white candy melts according to the package. You can add vegetable shortening or vegetable oil to help thin out the chocolate if desired. Dip the tops of the popcorn balls into the melted chocolate and return to the baking sheet. Allow the chocolate to set for 1-2 minutes before adding candy eye balls to each ball. You can try to add the eyes right away, but they may slide off if the chocolate is too hot.
Allow the chocolate to set before serving. If you'll be serving them the next day, place them in a tupperware container.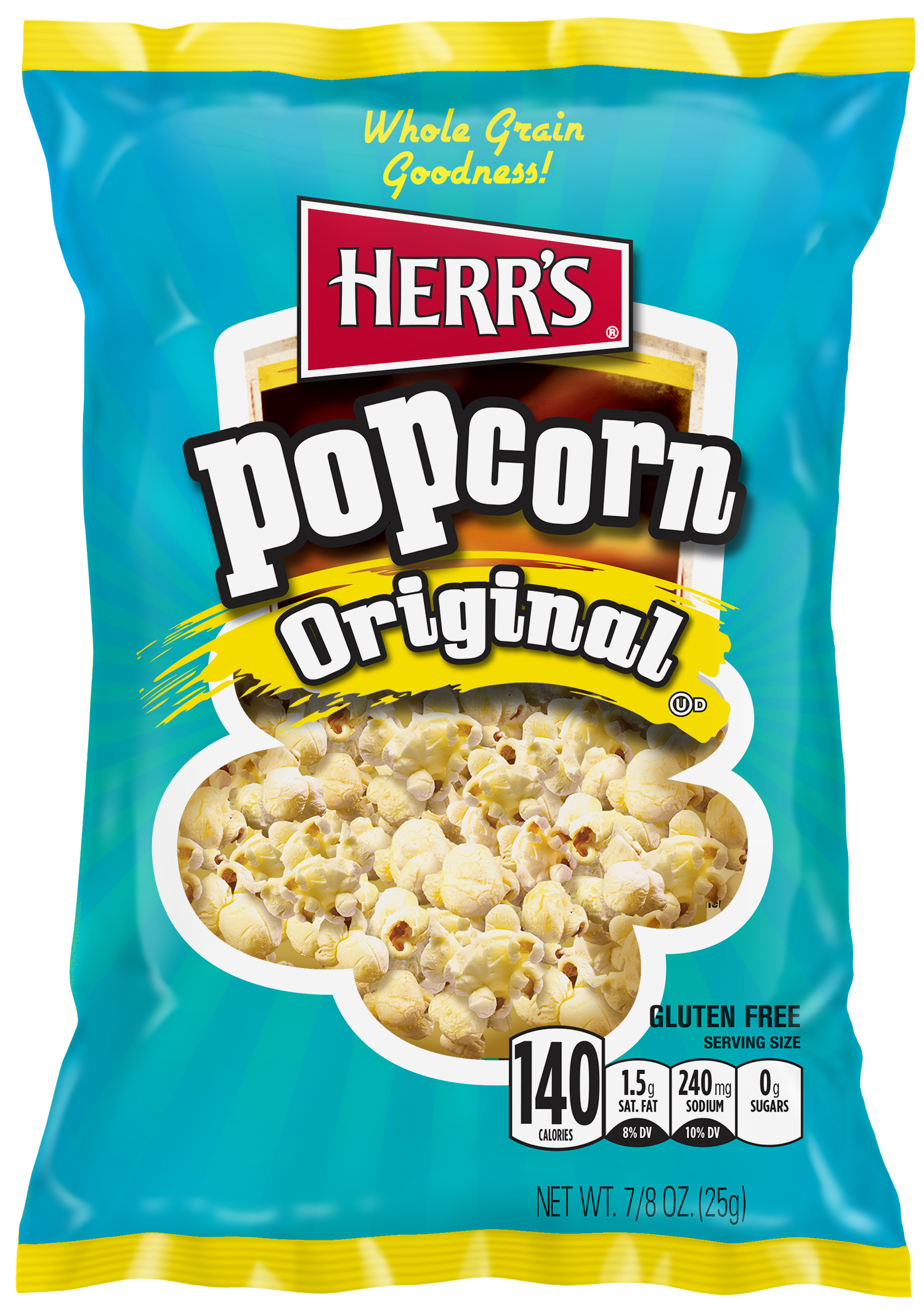 Search